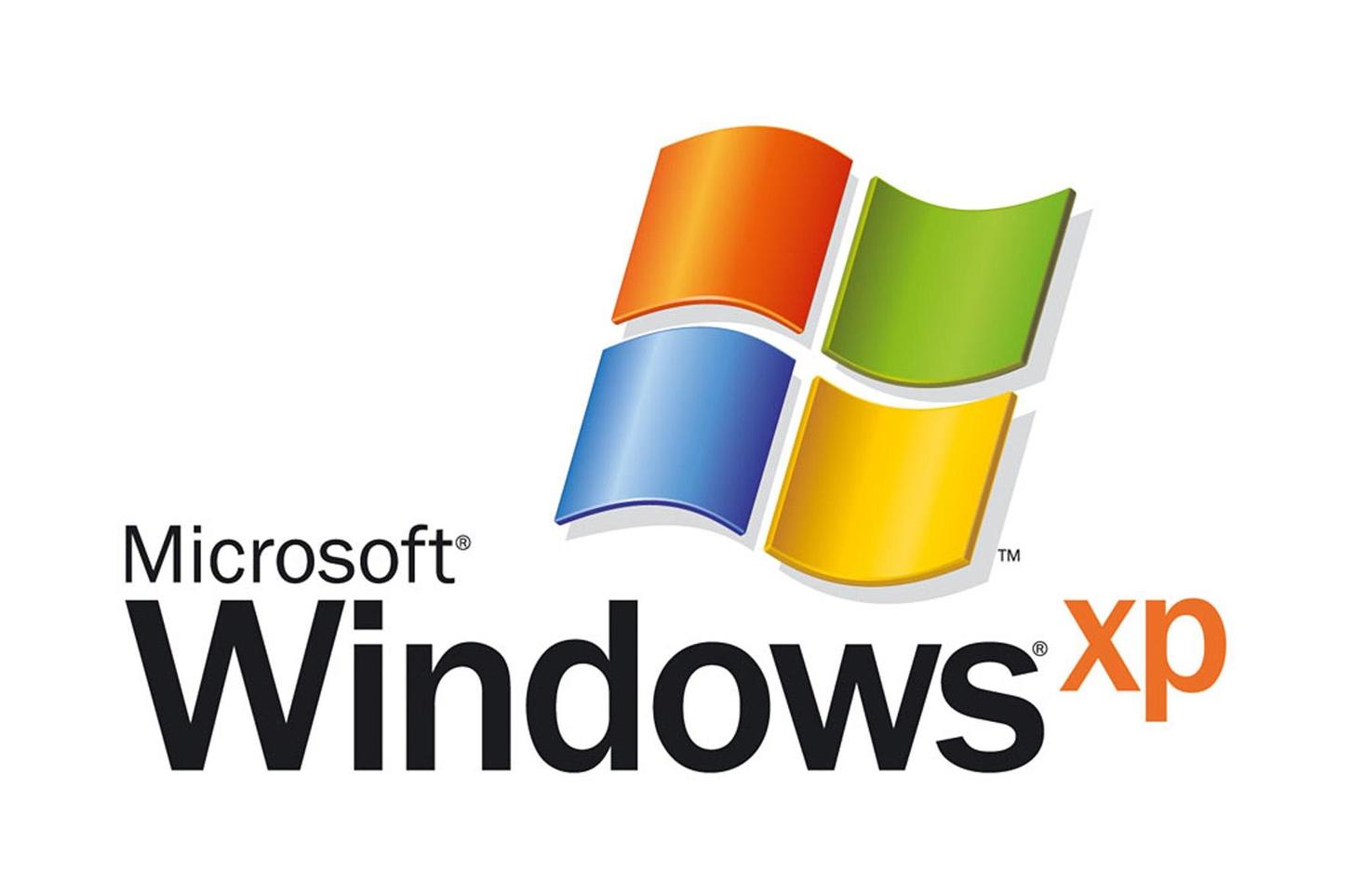 As of April 2014, Windows XP still makes up 30% of the desktop computer market, so there is a pretty good chance that you or someone you know is still using it.
However, you may have heard that from April 8, Microsoft is no longer providing support for Windows XP, so it's important to understand what impact the withdrawal of support is going to have.
If you're not sure which version of Windows you have, you can find out by going to this web page: http://windows.microsoft.com/en-au/windows/which-operating-system  Look at the line that says "This PC is running:". If it says Windows Vista, 7 or 8, you're okay.
Why has Microsoft stopped support?
Windows XP was released 12 years ago and a lot has changed in the world of computers since then. Three other versions of Windows have been released since then and many improvements have been made to speed and functionality. A lot of challenges have been thrown at Windows in that time, too and this has meant that security has had to be improved with each newer version of Windows. The fundamental design of Windows XP means that it just can't perform as well with modern software as newer versions of Windows can and likewise, it just isn't as impregnable to security issues as the newer versions. Every time Microsoft creates updates to fix security issues, they have to work much harder to do so with older versions of Windows than the newer ones.
What happens when support stops?
The good news is that Windows will continue to run on your computer.  If you use Microsoft Security Essentials as your security software, this will continue to be updated for another year, though.
However, all other Windows updates won't happen any more.
These updates help protect PCs from viruses and spyware, which can do things like steal your personal information. Windows updates also install the latest software updates to improve the reliability of Windows and its compatibility with hardware such as printers, so any reliability issues will no longer be fixed.
Won't security software fill the gap?
Unfortunately, no. Security software is just one piece of the puzzle in keeping a computer secure. If the fundamental nature of the operating system (in this case, Windows XP) has become compromised due to a lack of security updates, the security software may as well be bailing out a sinking ship with a colander.
How urgent is this?
Even though support ends on April 8, it doesn't mean your computer will stop working that day. Your computer has the potential to continue to work fine for a long time, but keep in mind, the longer you continue to use it, the higher the risk of it becoming a victim of a security issue such as a virus or spyware infection.
What can you do?
Unfortunately, it is very unlikely that a computer that is old enough to have come installed with Windows XP will be able to run Windows 7 or 8… and if it can, it will be crippled by low speed.
So, the only real solution is to buy a new computer. If thoughts of buying a new computer make the hairs on the back of your neck stand up because you don't know much about computers, don't worry, we can help you out there. We generally have a good idea of what you use your computer for and can suggest a suitable solution for you.