Computers are like cars
And just like cars, they need regularly scheduled maintenance. We recommend that all computers receive an annual maintenance. We usually organise this to coincide with the imminent expiry of your security software so that we can save you the hassle of upgrading it.
We also offer a free service to remind you when maintenance and/or security software renewal is due.
Some of the areas we look at when performing regular maintenance are listed below.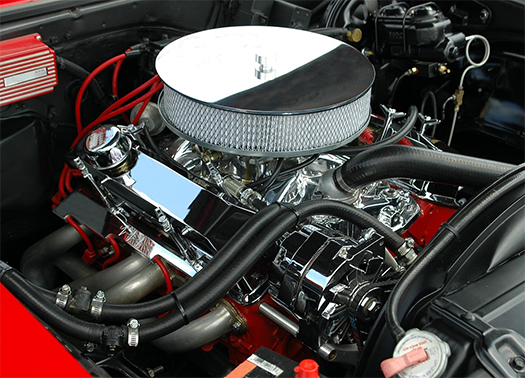 LET US HELP YOU TODAY
While we are striving to solve your particular problems, our staff will explain in clear, simple English what the issue is, how we are fixing it, and how you can prevent it in the future. We offer PC and MAC support as well, helping to service and solve a range of IT problems for desktop and laptop systems. If you are in need of our assistance, please contact Geeks to the Rescue via phone or email today!
Best of all, there is NO CALLOUT FEE!