All about Geeks to the Rescue
Geeks to the Rescue was founded by Nathan Cope.

With a Bachelors Degree in Information Processing (from Edith Cowan University), Nathan had a solid foundation to build the business on. And because his experience in the IT industry stretches back to 1988, he knows what he is talking about.

His clients have included large government departments, thriving private businesses and thousands of people at their homes around the Perth metropolitan area. Nathan's clients benefit from his up-to-date technological knowledge and extensive experience.

Nathan's clients can expect the work of a professional, truly committed to top notch service.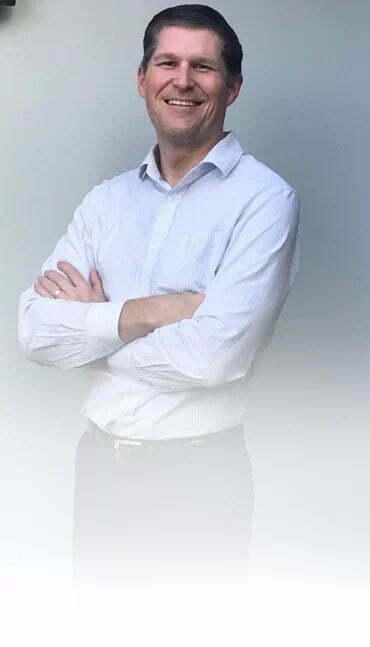 Where did it start?
Nathan says, Geeks to the Rescue was hatched because, "I was constantly outraged by horror stories of 'backyard IT cowboys'. These cowboys were causing more problems for the small business and residential sector than they were fixing.

I wanted to set the record straight for the Geek world so I used my talents to stop people jumping out of windows due to sheer frustration – whether that was from their computer or the person fixing it.

We help people who profess to being either technologically challenged, not having enough time to research solutions to a computer problem they'll probably never come across again or simply want to spending all their time doing their own job and leaving the computer problems to the experts."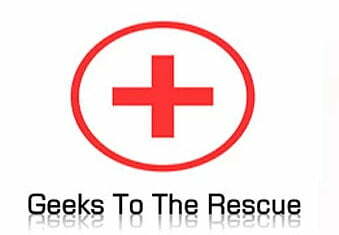 Our Philosophy
Our company was founded with a clear vision of providing quality, cost effective and ultra-friendly service – in plain English.

Geeks to the Rescue now has a great team of support staff which enables us to come to your rescue quickly. We have all the right knowledge and tools to solve your IT problems quickly.

We don't use blinding computer speak, we just provide solutions. Before we leave, we explain clearly to our clients what has been done to their computers. We also tell them how to avoid problems recurring in the future.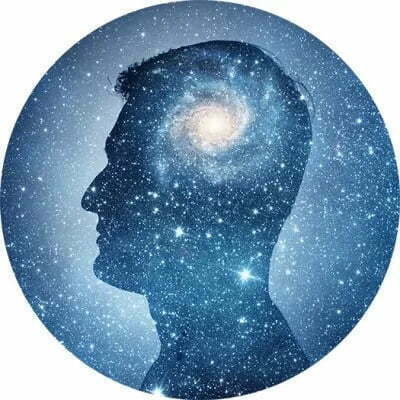 Let us help you today
While we are striving to solve your particular problems, our staff will explain in clear, simple English what the issue is, how we are fixing it, and how you can prevent it in the future. We offer PC and MAC support as well, helping to service and solve a range of IT problems for desktop and laptop systems. If you are in need of our assistance, please contact Geeks to the Rescue via phone or email today!
Best of all, there is NO CALLOUT FEE!