PC Repairs & Troubleshooting
You need your PC repairs to happen quickly.
Computers can and do perform so many tasks of every day life now. This means people become very anxious when they stop working and have to start looking for PC repairs. Suddenly they feel cut off from the world. They can't send or receive email, check their bank accounts or see what's going on with the stock market… and the list goes on. So, it's important that PC repairs happen quickly so that you can get back to doing what you want to do with your computer. Because Perth is such a sprawling city, you really need a mobile PC repairs service.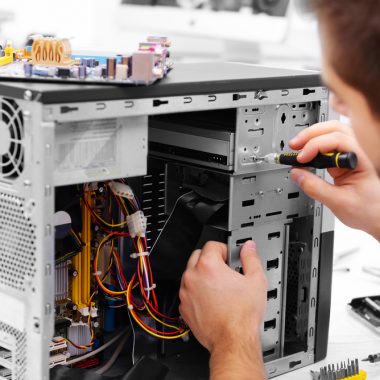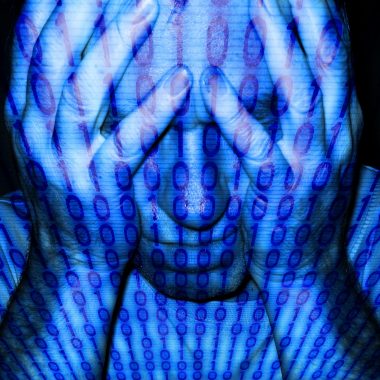 There are millions of potential problems.
The fact that computers do so many things for us now means that they are very complex. Adding to the complexity are the constant innovations and new products making their way onto the scene. This is compounded by the fact that most major software and hardware manufacturers keep the inner workings of their products secret for fear of others copying their special technology. Also, there are millions of potential problems due to the endless combination of hardware and software in our computer systems.
Problem? What problem?
Of course, none of the manufacturers are too forthcoming about problems even existing with any of their products. They usually don't provide support for any PC repairs unless they are really common issues.
It's easy to find classes to teach you to products that are working correctly. It's not so easy to find out how to do PC repairs for specific products that aren't working. This means it is essential that your IT Solutions provider has extensive experience with dealing with many and varied issues. They should be able to resolve problems in a timely fashion with minimum downtime or data loss.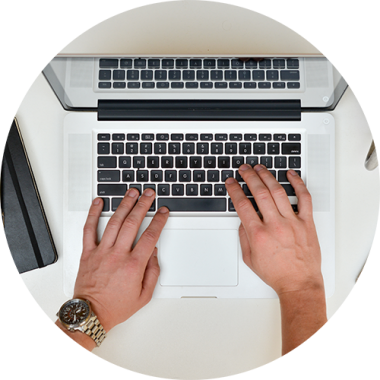 Why it's risky to take your computer to your in-house IT guys.
Here's an example of why varied experience is essential. We constantly hear of people taking their home computer to their workplace's in-house IT guys for virus removal. These guys try to remove the virus, but it just gets worse and worse, so eventually they wipe the computer clean (including all the precious data, thank you very much!) and start again. These stories frustrate us so much because we are able to kill viruses in just about all cases in less than 2 hours with NO data loss!
Varied experience is what is important!
Why can't the in-house guys do it? Well, working for large companies is a handicap because all the IT equipment and software is standardised for simplicity, so the IT guys only ever deal with a relatively small subset of the same problems over and over again. And because they expect everyone at work to store their data on the server instead of on their PC's hard drive (the computers they are normally fixing), if the problem is too taxing for them, the just cheat by wiping the computer and starting again!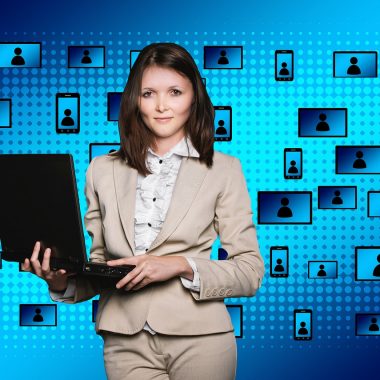 LET US HELP YOU TODAY
While we are striving to solve your particular problems, our staff will explain in clear, simple English what the issue is, how we are fixing it, and how you can prevent it in the future. We offer PC and MAC support as well, helping to service and solve a range of IT problems for desktop and laptop systems. If you are in need of our assistance, please contact Geeks to the Rescue via phone or email today!
Best of all, there is NO CALLOUT FEE!