Search Engine Optimisation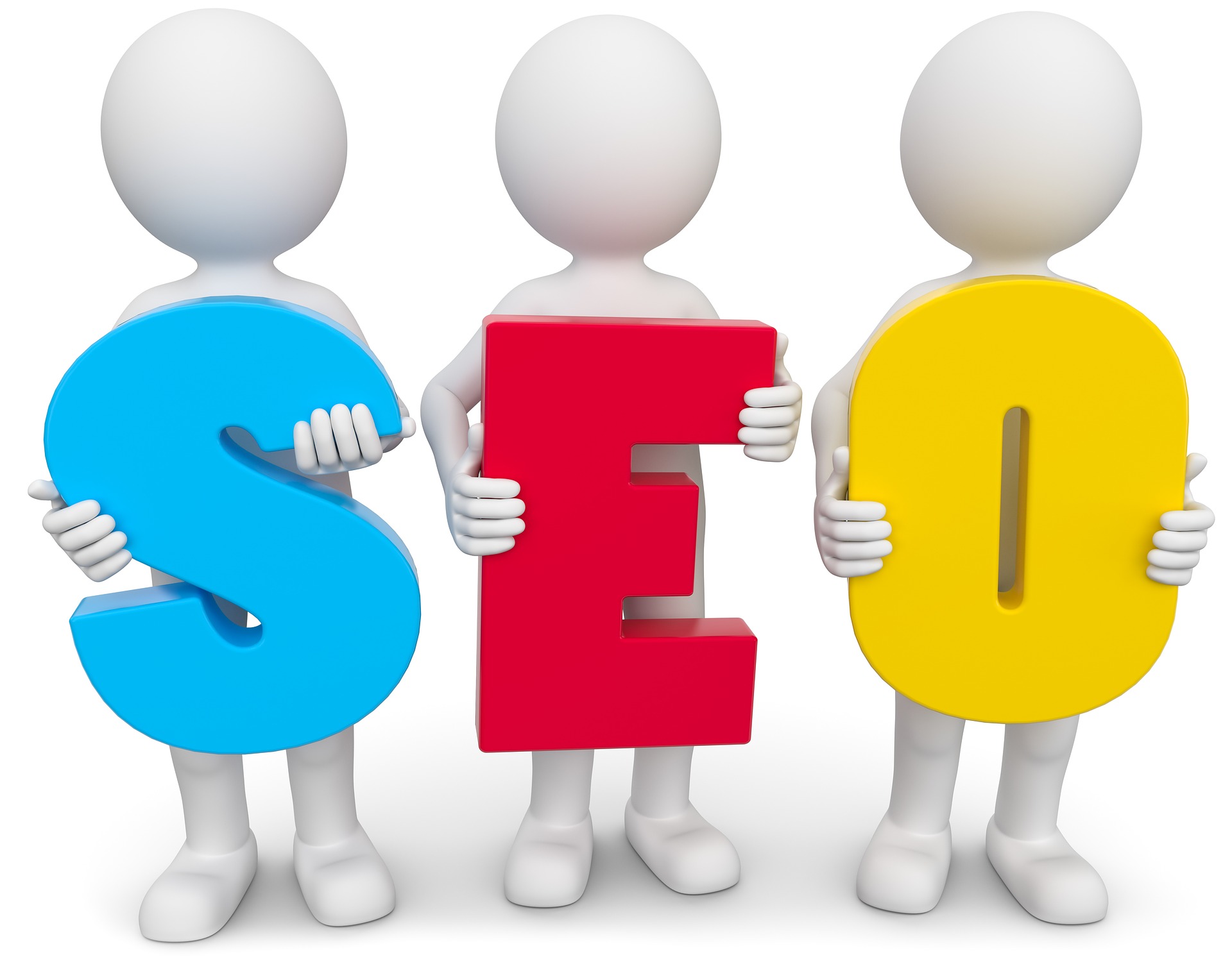 What is SEO?
In simple terms, SEO is about optimizing the visibility of your website in the organic (unpaid) search results of a search engine (such as Google). The higher a web page ranks, the more visitors it will receive (and consequently the more sales/profit the company will have).
The way this is achieved is through targeting specific keywords that are unique to your industry and ensuring that your website is ranked highly for those keywords. This can be quite a technical process (especially with the constant updates Google makes to its algorithms).
Therefore, a "good" website it not just one that looks amazing and your customers are able to navigate through easily but one that drives traffic to it. Your potential customers need to be able to find it. This requires expertise in SEO.
At Geeks to the Rescue, we work with a panel of experts to ensure that you get the best possible results for your website.
Why choose Geeks to the Rescue?
First we get to know you and your business. Based on your goals and budget, we create a campaign which will deliver the fastest results and best growth to your customer base. You will have a dedicated campaign manager, who along with a team of SEO experts will employ the best SEO techniques to achieve your goals and connect your business to your potential clients.
We don't confuse you with jargon or take up your precious time. Our technical team will drive your campaign, whilst you concentrate on your business. We use a completely transparent business model with an online reporting system, where you get to see exactly what work has been done for your campaign. Plus, we send you regular ranking reports so you can see how your website is moving up for your selected keywords. We know SEO and we are confident that you will be thrilled with the results we can achieve.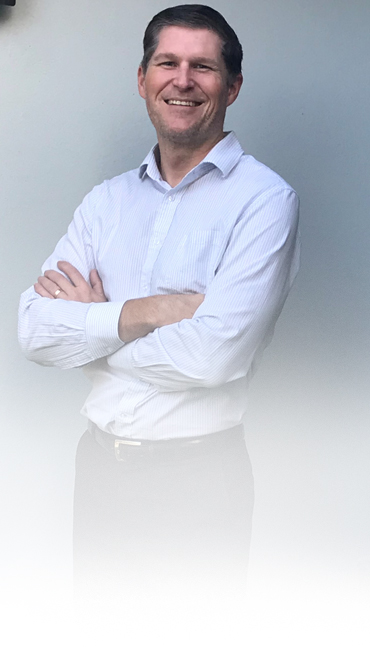 LET US HELP YOU TODAY
While we are striving to solve your particular problems, our staff will explain in clear, simple English what the issue is, how we are fixing it, and how you can prevent it in the future. We offer PC and MAC support as well, helping to service and solve a range of IT problems for desktop and laptop systems. If you are in need of our assistance, please contact Geeks to the Rescue via phone or email today!
Best of all, there is NO CALLOUT FEE!